WFD Drum Combo Package - Product Description
The ultimate drummer combo that contains the WFD Drum-O-Pad™, which is an internally triggered electronic practice pad. The Drum-O-Stand™ specifically tailored for the Drum-O-Pad™. Also included is an 8" durable WFD Logo Drum Head. The same one that is used in all Official World's Fastest Drummer Compeitions.


Package Contents:

(1) Drum-O-Pad™
(1) Drum-O-Stand™
(1) Officially Licensed WFD Logo Drum Head
WFD Drum Combo Package
List Price: $90.99
SALE PRICE: $69.99
+Shipping & Handling
To complete your purchase select from the buttons below.

*For shipping calculation purposes:
Please make your selection according to the country you are shipping the purchase to.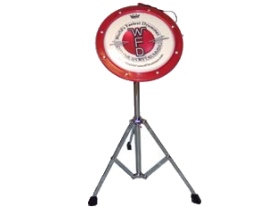 All Other Countries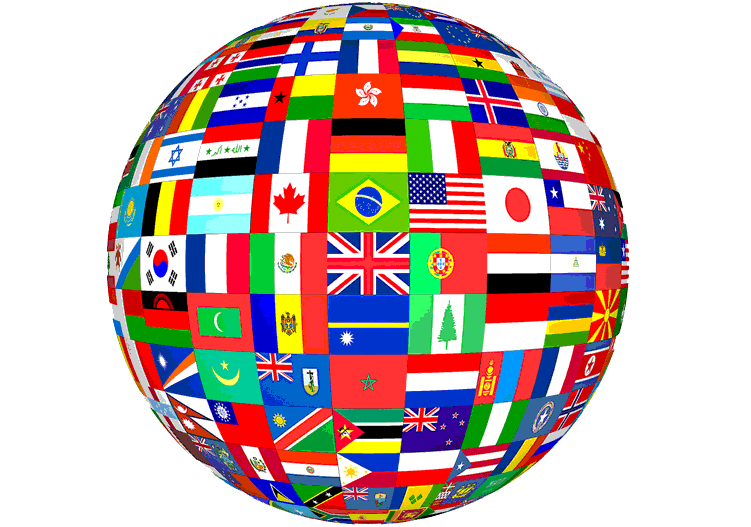 Canada & Mexico United States People who viewed this item also viewed: