Drum-O-Pad™ Product Description
The Drum-O-Pad™ is an 8" internally triggered electronic practice pad. The extremely accurate triggering is due to the trigger being placed uniquely inside of the Remo pad. The Drum-O-Pad™ is also compatible with most drum modules.
Package Contents:

Drum-O-Pad™
List Price: $34.99
SALE PRICE: $29.99
+Shipping & Handling
To complete your purchase select from the buttons below.

*For shipping calculation purposes:
Please make your selection according to the country you are shipping the purchase to.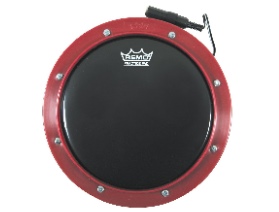 All Other Countries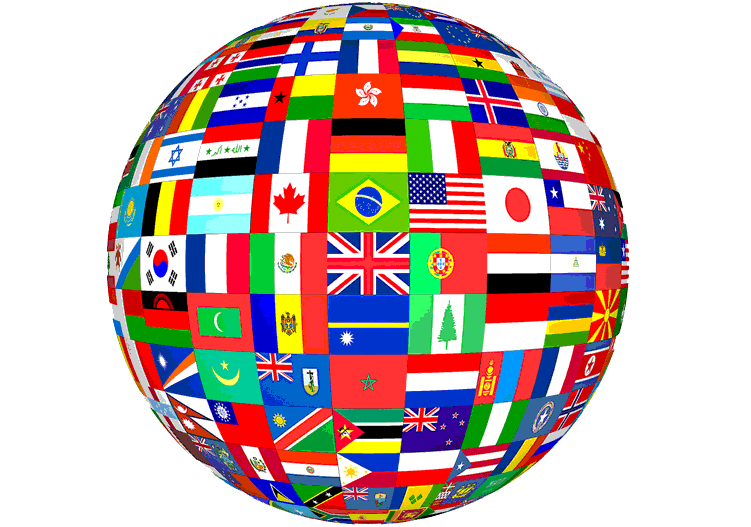 Canada & Mexico United States People who viewed this item also viewed: