Drum-O-Trigger™ Product Description
The Drum-O-Trigger™ is a high quality electronic drum trigger for your snare, kick or toms. The Drum-O-Trigger is compatible with the Drumometer, it also works great with drum modules! Supplied with a ¼" female input jack, 2-way mounting tape, Velcro fastener and a cable mounting bracket for easy attachment.
Package Contents:

(1) Drum-O-Trigger™
(1) ¼" Female Input Jack
(1) 2-way Mounting Tape
(1) Velcro Fastener
(1) Cable Mounting Bracket
The WFD Drum-O-Trigger
List Price: $12.99
SALE PRICE: $9.99
+Shipping & Handling
To complete your purchase select from the buttons below.

*For shipping calculation purposes:
Please make your selection according to the country you are shipping the purchase to.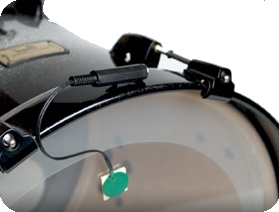 All Other Countries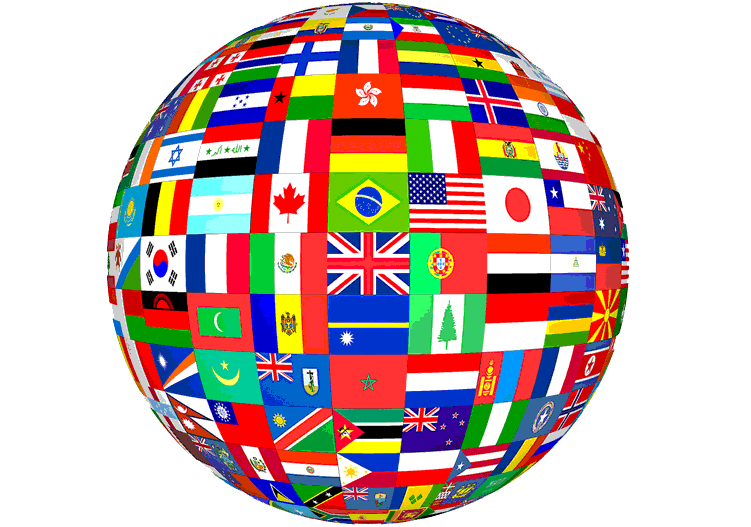 Canada & Mexico United States People who viewed this item also viewed: