Drumometer™
Full Kit
The Drumometer Model II measures a drummer's technical accuracy, hand or foot speed, and endurance by counting the total number of strokes a drummer can play within a preset time (1 to 900 seconds). It's a very progressive practice tool to help develop a relaxed playing style, strengthen endurance, and improve your sense of timing. The Drumometer is an effective teaching device for any drum instructor as students have a tangible goal to surpass.
The Drumometer Model II Kit includes the trademark Drumometer along with a Drum-O-Pad and Drum-O-Trigger. Working together these tools can help you develop timing, meter and accuracy as they allow you to visualize your strokes in real time giving you immediate feedback during your practice routine.

More Details...

Click Here to Buy Individual Parts of the Drumometer Kit


Drumometer II Full Kit
List Price: $199.00
SALE PRICE: $139.99
+Shipping & Handling
To complete your purchase select from the buttons below.

*For shipping calculation purposes:
Please make your selection according to the country you are shipping the purchase to.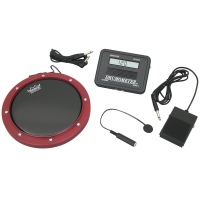 All Other Countries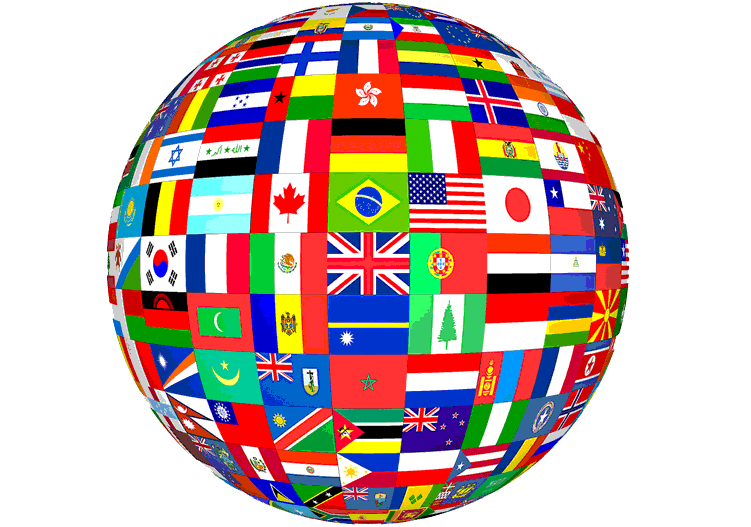 Canada & Mexico United States People who viewed this item also viewed:
Product Details
Description:
The Drum-O-Pad (or direct connection via the Drum-O-Trigger) carries an electronic signal to the Drumometer when the practice pad (or drum) is struck. The timer immediately starts counting down and the Drumometer records each drum stroke until the desired time has elapsed. When the timer reaches zero, the buzzer rings signaling that the counter has stopped and the total number of strokes are displayed. Press the red Reset button or tap the remote footswitch to reset the counter to zero and the desired time.
A standard metronome is an invaluable tool to develop timing, meter, and accuracy with subdivisions but it does not correct or gauge technical accuracy. This can only be measured by creating consistent and relaxed strokes and the Drumometer will show you exactly how well a pattern is being executed. The Drumometer display allows you to visualize your strokes in real time giving you immediate feedback during your practice routine. The same principle holds true for double-strokes, rudiments, or any pattern you might choose.

Features:
A metronome (30 - 300 b.p.m.), internal speaker, headphone jack, and volume control.
ZAT™ Zero Alert Tone™ - This is a short tone when the Drumometer timer reaches zero.
Improved Drumometer timer range of 900 seconds (15 minutes).
Footswitch included for remote footswitch reset function.
Remembers last timer and metronome settings.
Enhanced counter range now capable of 99,999 drum strokes.
Easy accessible battery compartment.

Package Includes:
Drumometer™ Model II
Drum-O-Pad™ (Internally Triggered Electronic Drum Pad)
Drum-O-Trigger™ (Electronic Drum Trigger)
Remote Footswitch
Instrument Cable with male 1/4" connectors
(1) piece of Velcro® and (1) piece of two-sided tape
(1) 6mm wing nut
(1) 8mm wing nut
(2) AA Batteries