Event Package
& Licensing Kit
The Official Event Kit Includes:
(1) Drumometer Model II
(1) Drum-O-Pad
(1) Official WFD Logo Drum Head
(1) Drum-O-Trigger
Licensing to Use WFD Logos for the event
WFD Instructional DVD
CD-ROM with Marketing Materials
WFD Event Guidebook
WFD Events are perfect for all types of organizations and can achieve many things. Whether it is a fundraiser for a local school or a business attempting to get their brand in front of the people while bringing in new customers, a WFD Event can achieve your goal. Not only does the kit include everything you need, but all the instructions to make your event a success. From marketing to showtime, it's all in the package. In addition, we will also help you promote your event by featuring your event on our website. You can visit the Event Package & Licensing Kit Page for more information on how to get featured on worldsfastestdrummer.com
More Details...


WFD Event Package & Licensing Kit
Est Value: $599.99
YOUR PRICE: $300.00
+Shipping & Handling
To complete your purchase select from the buttons below.

*For shipping calculation purposes:
Please make your selection according to the country you are shipping the purchase to.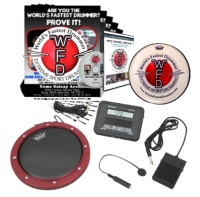 All Other Countries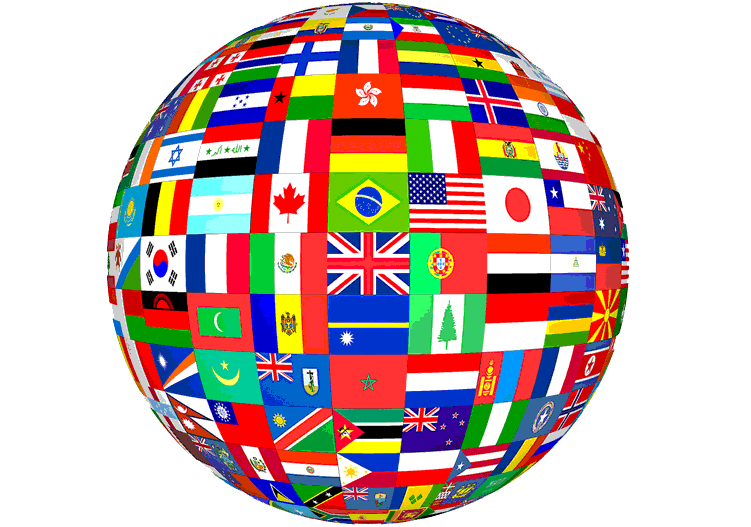 Canada & Mexico United States People who viewed this item also viewed:
Product Details
Description:
WFD Complete Event Kit contains guide book, a CD-ROM containing printable materials, such as posters and other promotional aids, and a DVD explaining the program's features. In addition, the kit features a Drum-O-Pad with WFD Official Logo, bass drum trigger and the all-important Drumometer Model II, which records contestants' scores. The guide book provides the detailed instruction, walks you step-by-step through the "dos" and "don'ts" of coordinating and administering the program, and explains why these steps and techniques work. Licensees can also receive consultations with the event's creators to ensure successful contests.

Features:
Instructional materials to ensure the success of your event.
Promotional materials for advertisement along with branding logos.
A metronome (30 - 300 b.p.m.), internal speaker, headphone jack, and volume control.
ZAT™ Zero Alert Tone™ - This is a short tone when the Drumometer timer reaches zero.
Improved Drumometer timer range of 900 seconds (15 minutes).
Footswitch included for remote footswitch reset function.
Remembers last timer and metronome settings.
Enhanced counter range now capable of 99,999 drum strokes.
Easy accessible battery compartment.

Package Includes:
Drumometer™ Model II
Drum-O-Pad™ (Internally Triggered Electronic Drum Pad)
Official WFD Logo Drum Head
Drum-O-Trigger™ (Electronic Drum Trigger)
Remote Footswitch
Instrument Cable with male 1/4" connectors
WFD Event Guide Book
CD-ROM (Containing Printable Materials such as Flyers & Posters for Marketing)
WFD Instructional Event DVD