Drum-O-Pad™ and Logo Drum Head - Product Description
The combo package contains the WFD Drum-O-Pad™, which is an internally triggered electronic practice pad. Also included is an 8" durable WFD Logo Drum Head. The same one that is used in all Official World's Fastest Drummer Compeitions.
Package Contents:

(1) Drum-O-Pad™
(1) Officially Licensed WFD Logo Drum Head
Drum-O-Pad™ & WFD Official Logo Drum Head Combo
List Price: $47.99
SALE PRICE: $37.99
+Shipping & Handling
To complete your purchase select from the buttons below.

*For shipping calculation purposes:
Please make your selection according to the country you are shipping the purchase to.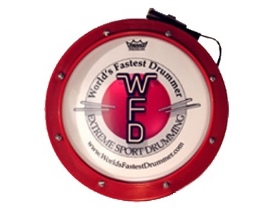 All Other Countries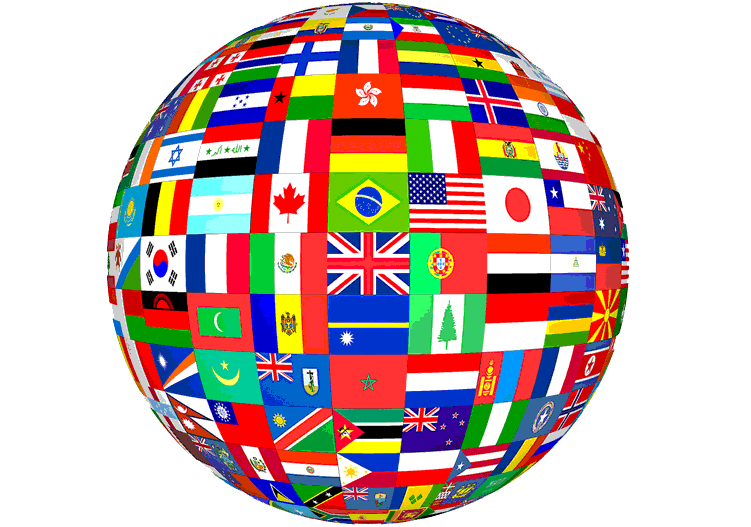 Canada & Mexico United States People who viewed this item also viewed: